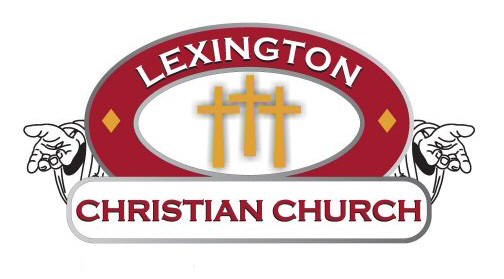 Elder John McVey (Anita)

Click photo to enlarge

John has been a member of LCC since 2012. He and his wife, Anita, have 3 children, 8 grandchildren, and 10 great-grandchildren. John retired from the Navy as a Chief Petty Officer in January 1993 and retired again as a Senior Information Systems Analyst in April 2012 from the Federal Reserve Board in DC. John and Anita have 2 dogs and 2 cats that keep them entertained. John is also a musician and Amateur Radio operator (K4AFE). They enjoy spending time with family, eating out together and with friends, and they truly appreciate their retirement.
Elder Chuck Nichols (Denise)

Click photo to enlarge

Chuck is a life-time resident of Henderson, Co. He has been married to Gloria Denise for 40 years and they have attended church at LCC since 2002. He has served as Usher and Meditation Speaker since 2004 and was elected Elder in 2013. It is not a hard office to fill when you are blessed to be part of a good team. Chuck would like to invite all who desire the peace of salvation to join us in service and be part of The Winning Team!!
Elder Larry Powers (Tammie) Click photo to enlarge

Larry is a retired buyer from Leroy Somer, a division of Emerson Electric. Tammie is a Speech Language Pathologist for the Henderson County School System. Larry has a daughter and Tammie, a daughter and a son. Together they have 3 grandchildren. They enjoy camping at the river, boating, fishing and motorcycle riding. They have attended Lexington Christian Church since October 2015.

Deacon Keith Doll (Kathy) Click photo to enlarge

Keith and Kathy have two grown children, Bill (Jackie) and Tisha, one grandchild, Luke, and three grand puppies. The Dolls are both retired and look forward to a bit of traveling. They love spending time with family and friends, going to sporting events to watch Luke play, or going to Chattanooga to visit Tisha. They have been members of LCC since the start of the Church here in Lexington. They are committed to seeing this church continue to grow and be a part of the Lexington community. Keith has served in many leadership positions and is presently a deacon. Keith and Kathy have also taught bible studies for several years.

Deacon Josue Munoz (Dora) Click photo to enlarge
Josue has been a resident of Lexington, Tn since 2002. His wife Dora and Josue have been attending Lexington Christian Church since 2002. They have been blessed with three wonderful children: Josue Alexander, Gabriela and Casandra. They are thankful to be a part of the LCC family. Josue and Dora enjoy attending services every Sunday, meeting new people, and being able to help others. Josue is employed at 4 Brothers Auto Care and has his own lawn service. He works very hard to take care of his loving family.
Treasurer: Bill Wright (Sue) Click photo to enlarge
Bill and his family moved to Lexington from Missouri in 1995 and have been members of LCC since 1996. Bill and his wife Susan are both retired and enjoy reading and spoiling their grandchildren.
LCC Church Leadership
Chip has been with Lexington Christian Church since November of 2017. He has over 20 years of ministry exp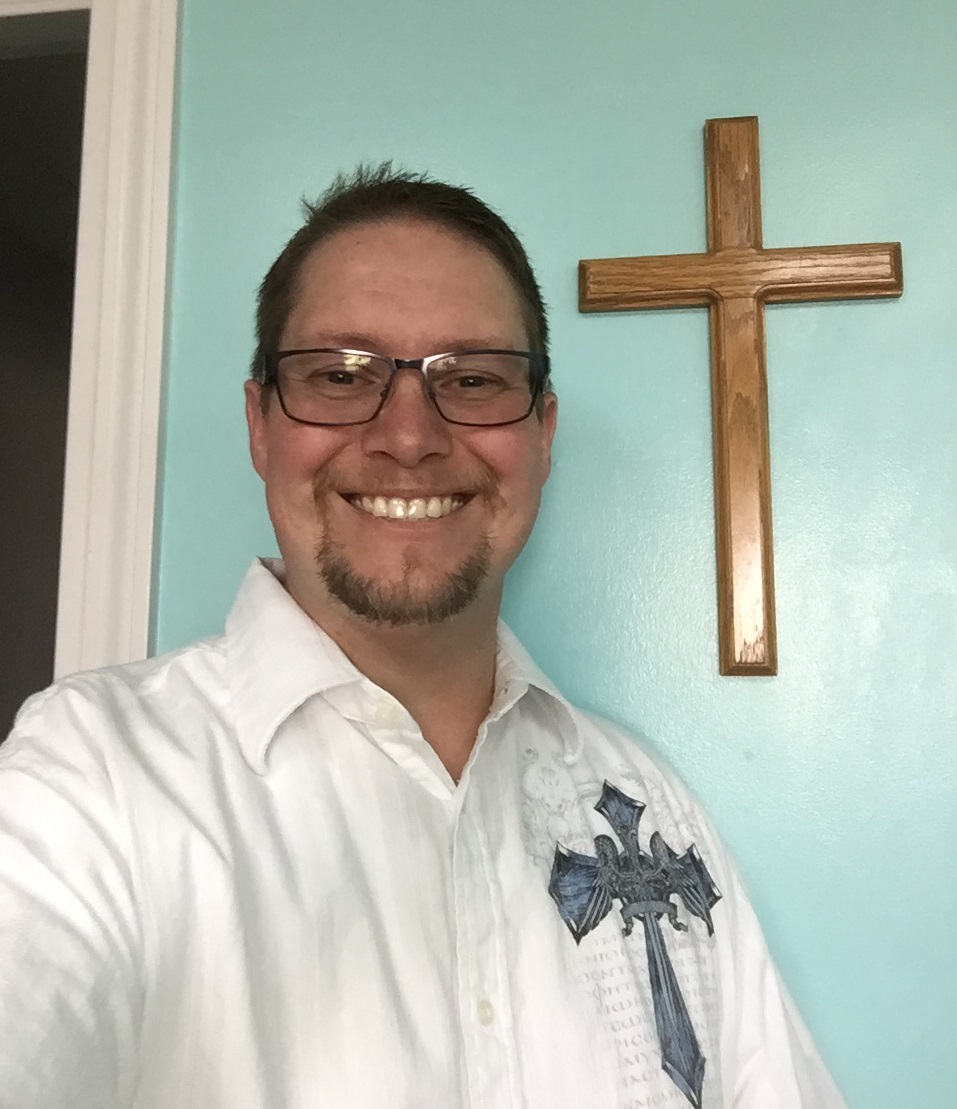 erience and loves leading people to Jesus through the gifts God has given him. He certainly enjoys bringing messages of truth, hope, and encouragement each Sunday as he shares the Word of God faithfully. He also enjoys singing, playing guitar, spending time with his family, rooting for his favorite sports teams (UNC basketball, Atlanta Braves baseball, and Carolina Panthers football), and enjoying the company of his 5 year old rat terrier/chihuahua "puppy girl", Oreo. Chip's "go to" scriptures are Romans 12:1-2 & Matthew 5:16, along with many other verses in the Bible. He spiritually connects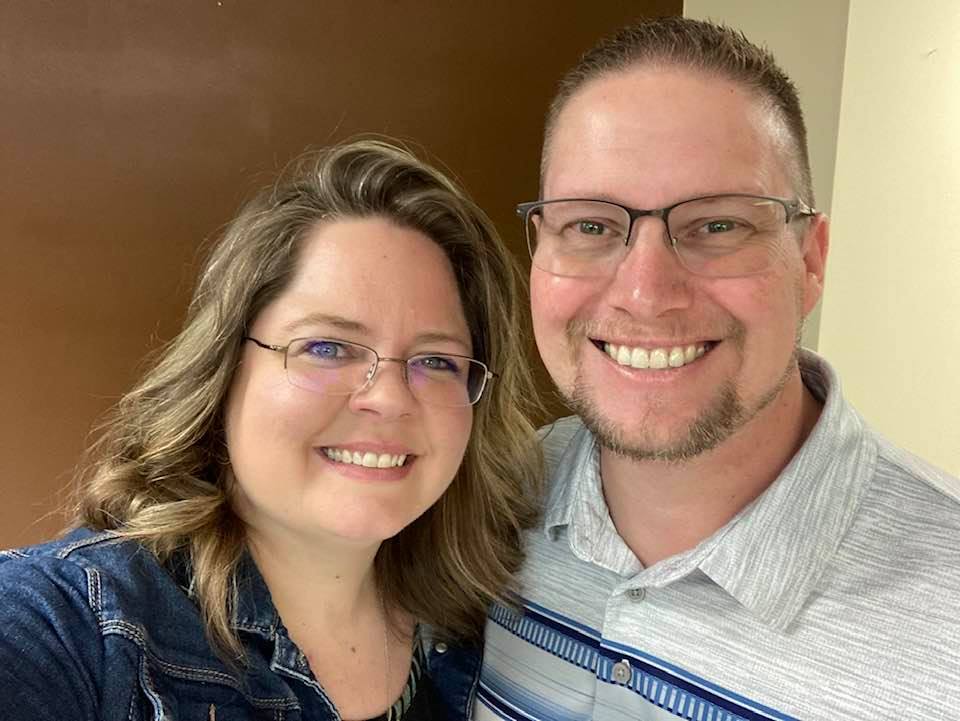 with people who are hurting and people who need a listening ear. Finally, Chip wouldn't be where he is without his wonderful wife and ministry partner, Meggan Ward. He is grateful to be married to her for 17 years and hopefully a lot longer. Chip's desire is to #LoveOn anyone that God puts in his path to the best of his ability.
---
Shirley Mahoney - Office Manager

Shirley is our new office manager as of January 26th, 2021. She and her husband Chris came to Lexington from Memphis 2 years ago.
They have been with LCC for just a little over that time frame. Shirley has 2 daughters and 5 grandchildren. She enjoys making arts and crafts in her leisure time. She also loves her animals, especially her dog Roxie and her cat "Mama Kitty". Her favorite verses from the Bible are Jeremiah 29:11 and Isaiah 41:10. She spiritually connects well with people with special needs, the elderly, and children. vWe are excited to have Shirley on board with us and all she will bring to the position. She truly embodies what it means to #LoveOn people with the love of Jesus.
---
Deacon Rodney Ivy (Lynn)
(Click to enlarge photo)
Rodney is a retired industrial and commercial electrician. He is an Army Veteran who enjoyed serving his country. Lynn is currently
employed by JEA in Jackson, TN., as a design drafter. Rodney and Lynn have been married for 36 years and they have 4 children and 11 grandchildren. They enjoy spending time together fishing and kayaking. Lynn loves to fly fish and Rodney loves target shooting. They have been members at LCC since 2009. Both are part of the music ministry team and love spending time helping where needed at the church. Lynn is a teacher for the LCC Teenzone Class. Rodney became a Deacon in April 2018. He loves watching sports, particularly college football, and is a rabid Alabama fan. #RollTide
---
Deacon Chris Mahoney (Shirley) (Click to enlarge photo)


(Bio coming soon)